Edge Computing Solutions Are Complex.
We Exist To Make Your IOT Dreams Simple, Efficient and Secure.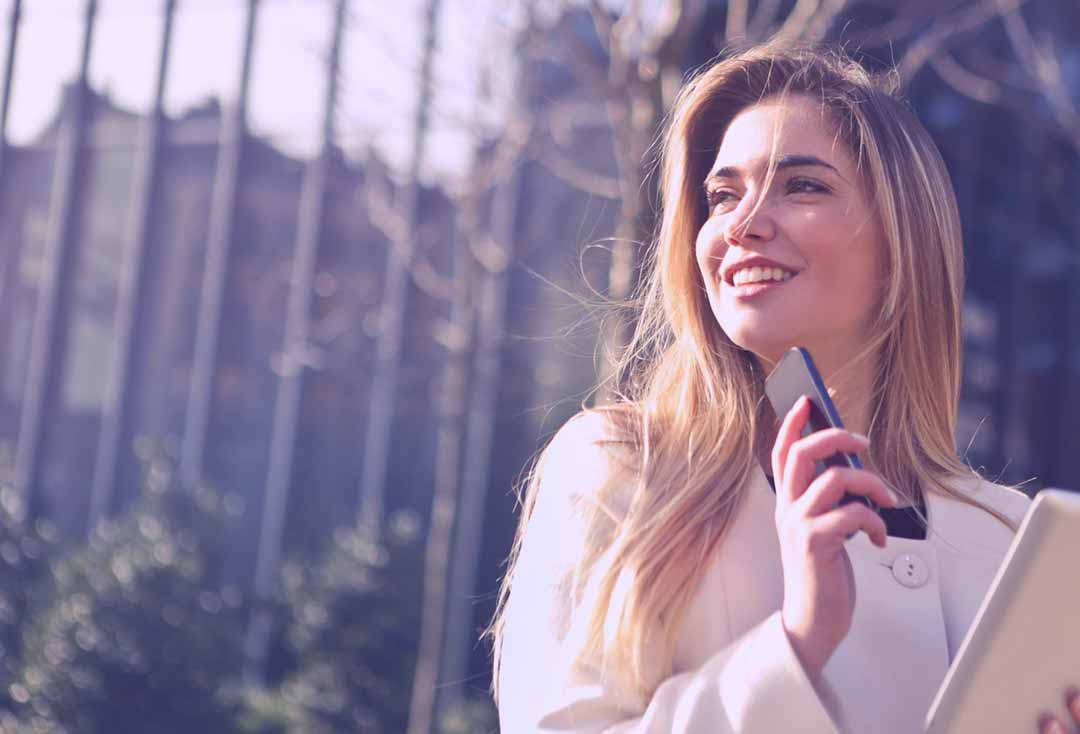 We are sure that the future is digital.
That is why we commit to lead and support you through the transformation now.





We love to improve and make smart Homes Buildings Cities Industry Agriculture
Do you feel we could help?
Your ideas are catalysts for our wisdom, creativity and expertise.
Let's find the solution together.
Our strong sides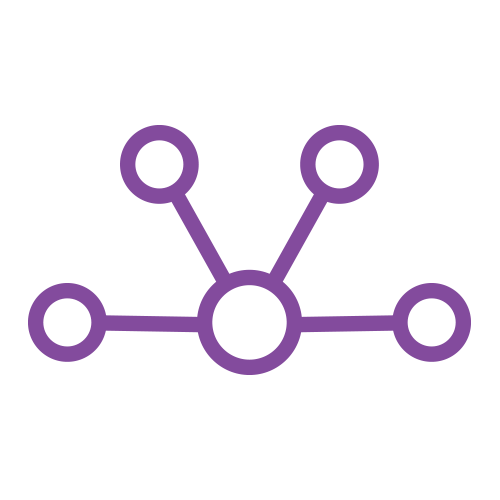 SYSTEMS INTEGRATION
From cloud-native to hybrid and on-premises deployments, we can help you roll-out your applications and 3rd party systems your workloads demand in order for your offerings to be all-present, globally-available and get scaled efficiently and easily to fulfill ever-growing service demands. You shouldn't worry about your platform's reliability problems ever again.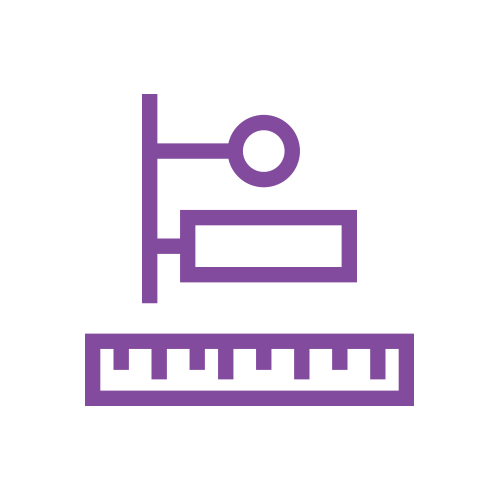 SYSTEMS ARCHITECTURE & DESIGN
In order to turn your plans and ideas into reality, there's a need to provide architecture processes, think ahead, pay attention to metrics, service demands and based on all these possible inputs, design solutions that mirror these ideas into real products that solve and support your customers' demands. Attention to detail is one of our strongest assets.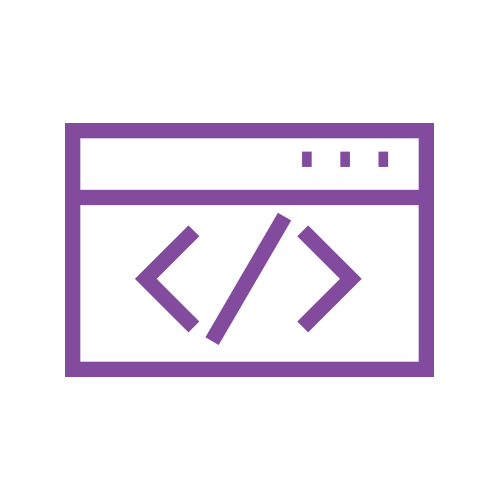 DEVELOPMENT
We have a strong background in implementing various distributed systems, mobile, desktop applications and backend systems supporting microservice paradigms. Some of our work is completely open-sourced and freely available to all public entities. Elpheria aims to produce throughly-tested, stable and efficient implementations of your product and service ideas.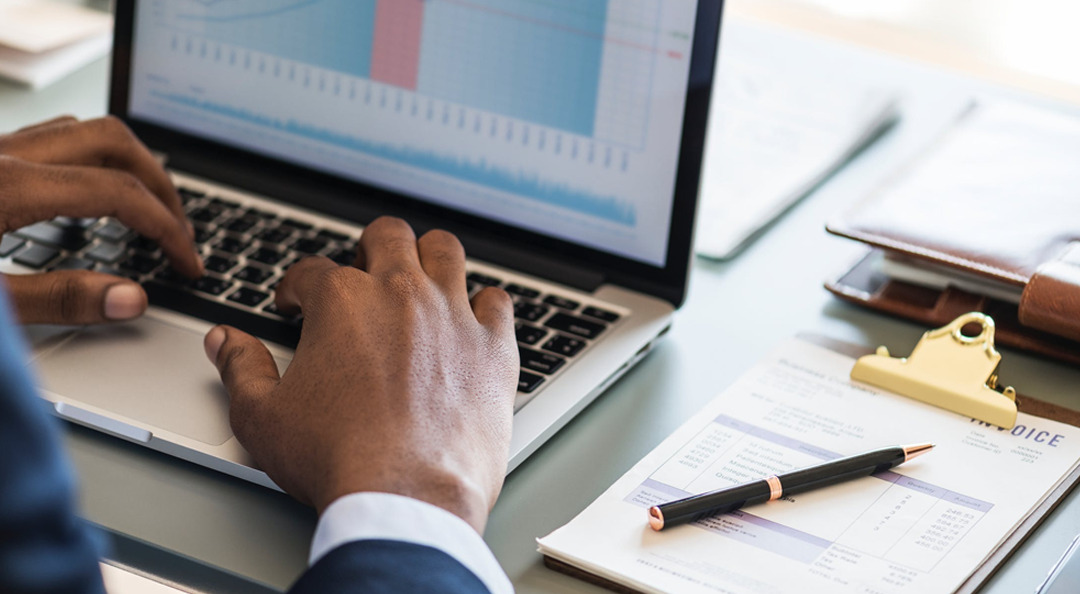 We help you collect, manage, analyze and monetize your data in a secure and efficient way.

We are proficient in ML.

It is time to stop working hard and start working smart.
There is no progress without community.
That's why we give back to open-source.
Some of our widely-used projects:
Well implemented IoT projects add value to any business, reduce costs, prevent issues,
speed up management & maintenance and improve security.
Here are a few cases where you can see them in action.